Sorry, this item is not available in your region.
Continue discovering italist's luxury fashion offerings
or browse our homepage.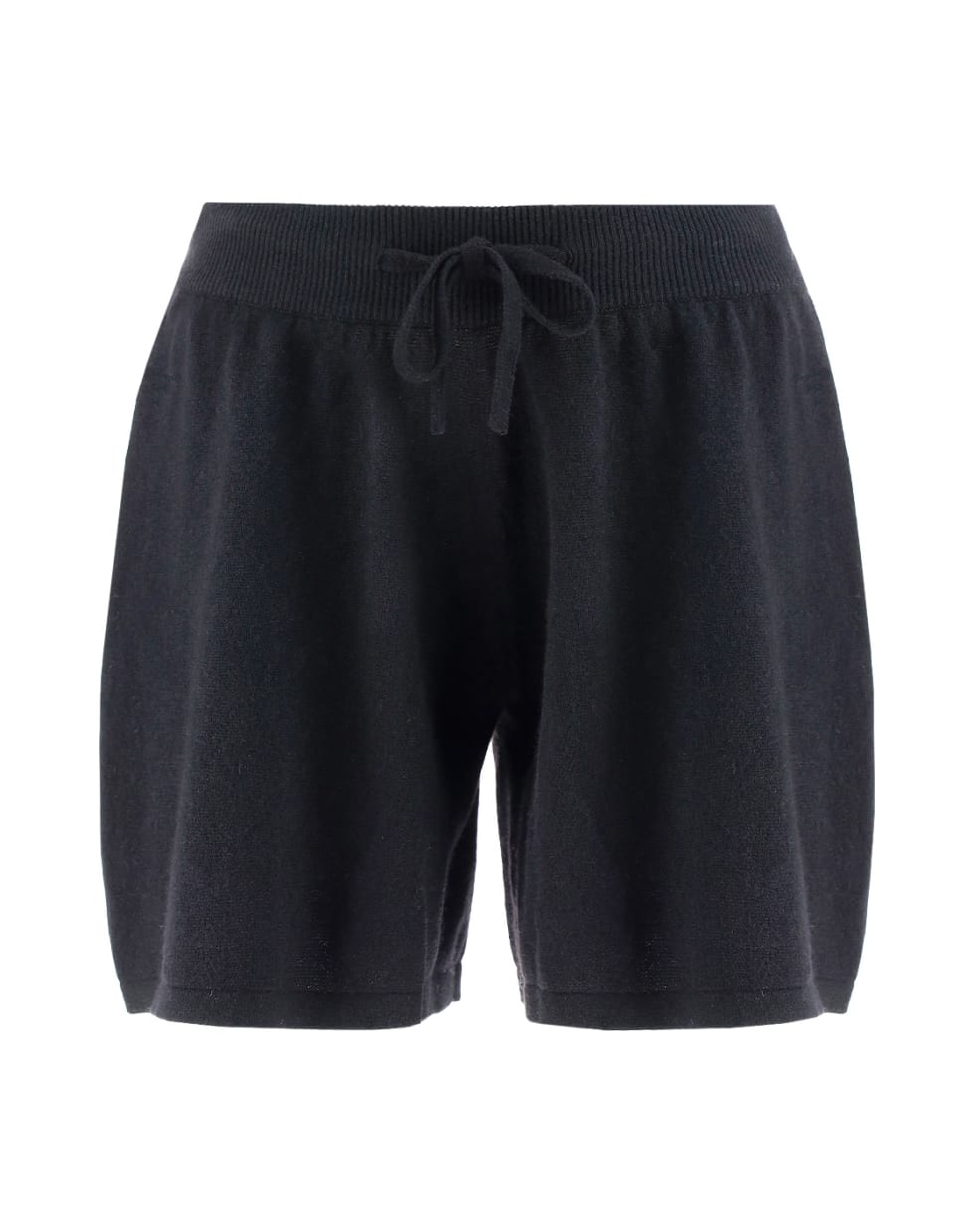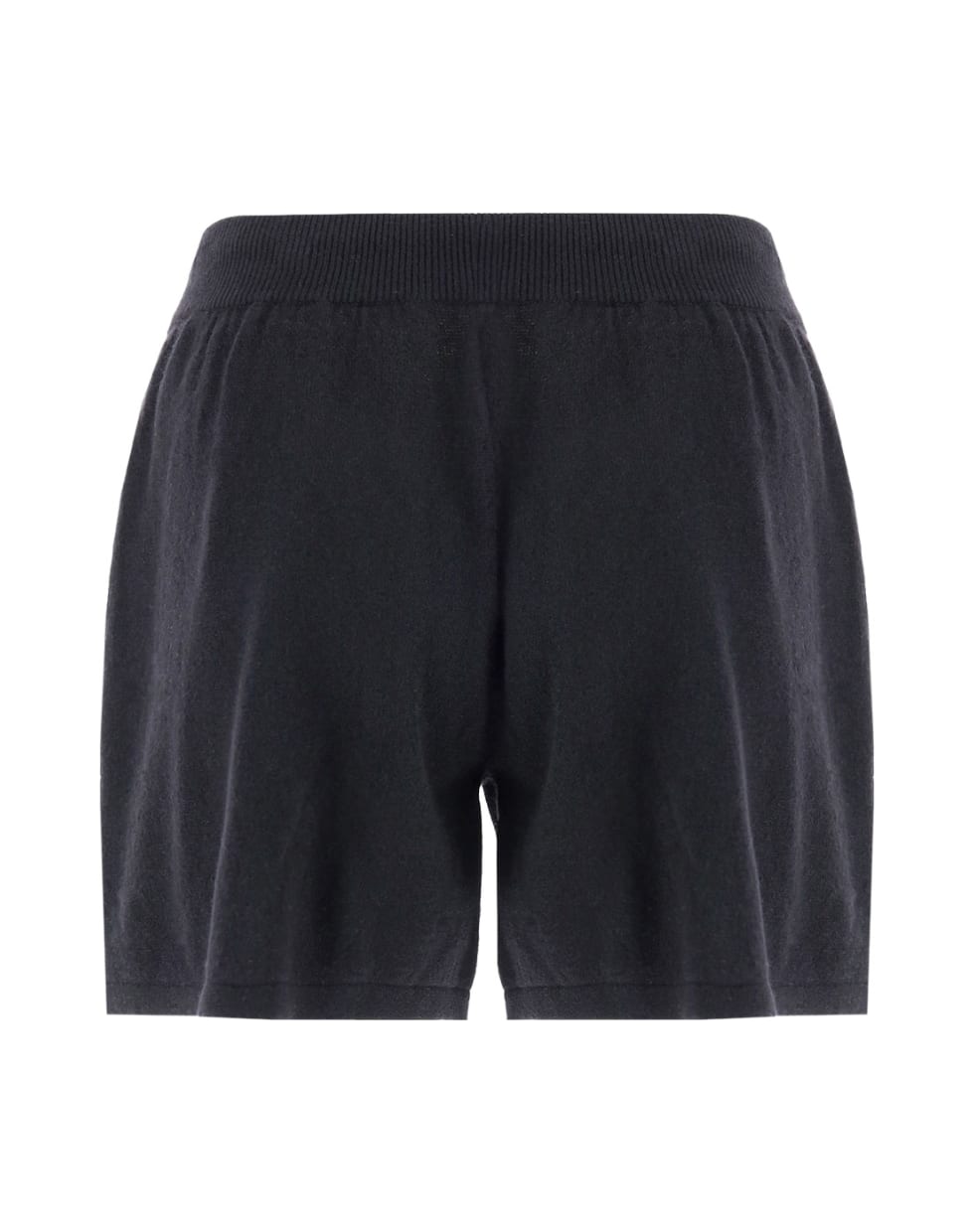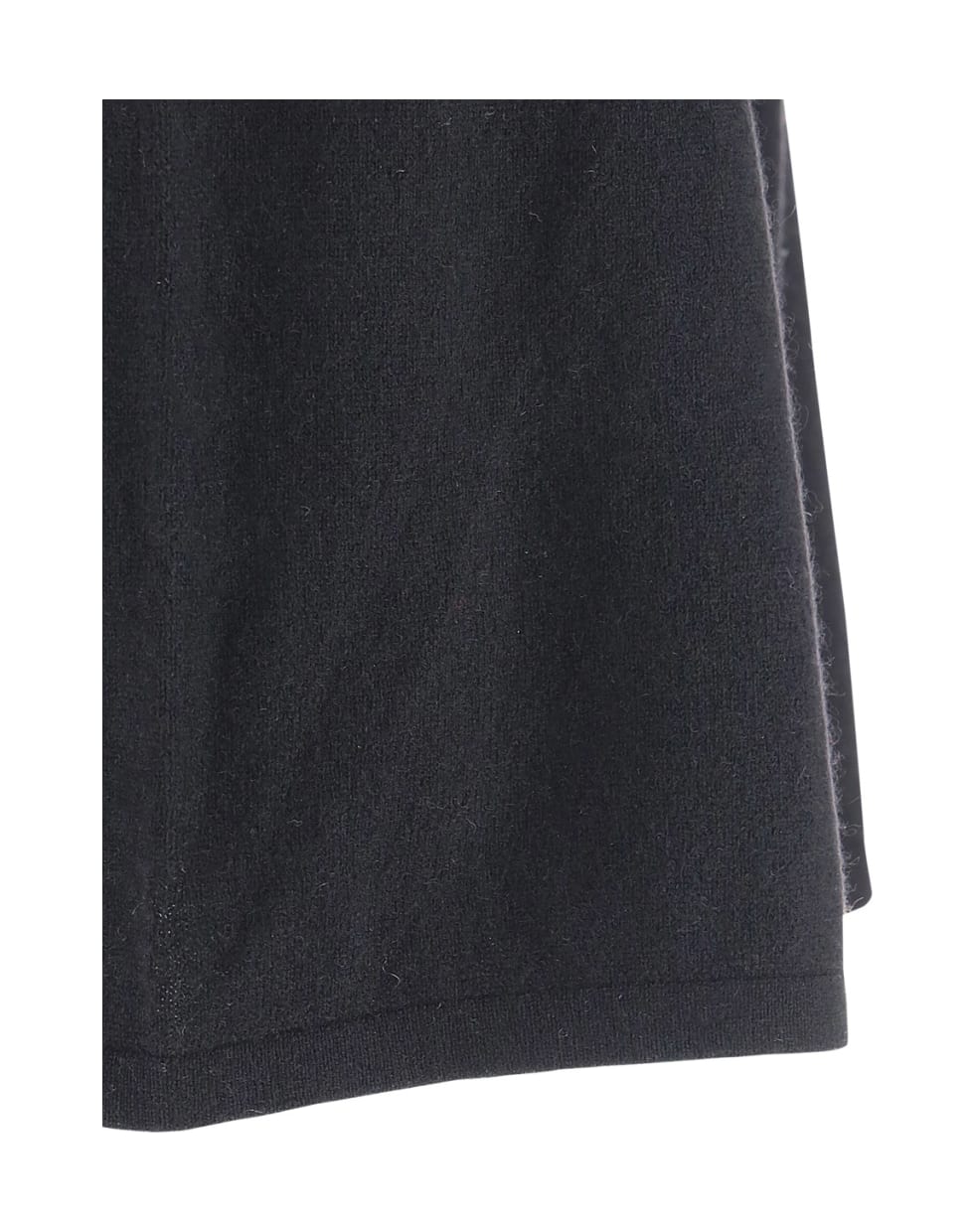 Lisa Yang Gio Shorts
€ 191.84
€ 151.88
Approx. GBP 126.88
Free express shipping worldwide
Description
Shipping and returns
*Please note
The same item may be available on our site from another partner boutique.
Shop now